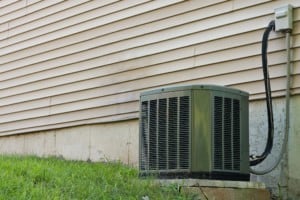 Taking care of your HVAC system is important. Follow these simple tips to help it stay in shape longer.
Change the filter every three months. A clean filter keeps your system from working too hard.
 Keep the area around the outdoor unit clear of brush and debris. Keeping the area around the unit clean allows it to pull in fresh air. It can also lower the risk of damage.
 Have bi-annual check-ups to make sure your system is in good shape.
Taking these steps will keep dirt and dust from collecting in your system. Maintenance can help to avoid any sudden breakdowns and will extend your system's lifetime.
For further information on HVAC maintenance, call Classic Heating and Air.
Classic Heating and Air | HVAC Maintenance McKinney | 214-310-COOL (2665)