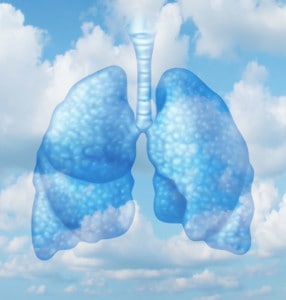 We face risks to our health every day, but you can mitigate some risks like the indoor air quality in our home. A home air filtering system in McKinney, TX can help keep the air you breathe free of harmful contaminants. One way to know if your home has questionable air quality is to have an indoor air quality test performed by a licensed inspector to check for the most common contaminants that cause illnesses according to the Environmental Protection Agency (EPA). Five common contaminants found include:
Coarse dust particles such as mold spores, pollen & dust mites
Fine particles including all types of combustion
Nitrogen Dioxide
Carbon Monoxide
Volatile Organic Compounds (VOCs)
The experts at Classic Heating & Air can get you set up with a high-quality home air filtering system to protect your health. Call us today at (214)310-2665 or visit us online at http://www.classicheatandair.com/.
Classic Heating & Air | Home Air Filtering McKinney | 214-310-2665